The Art and Science of Creating & Sustaining
A
Secure
Passionate
Relationship
In person in Ajijic, Mexico, by phone, Skype, Zoom, or FaceTime
415-686-8618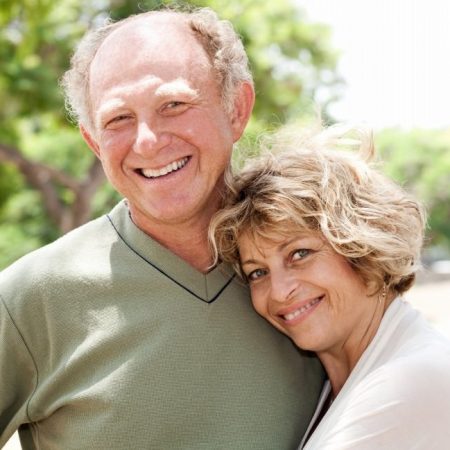 It's not too late for an exciting and satisfying love life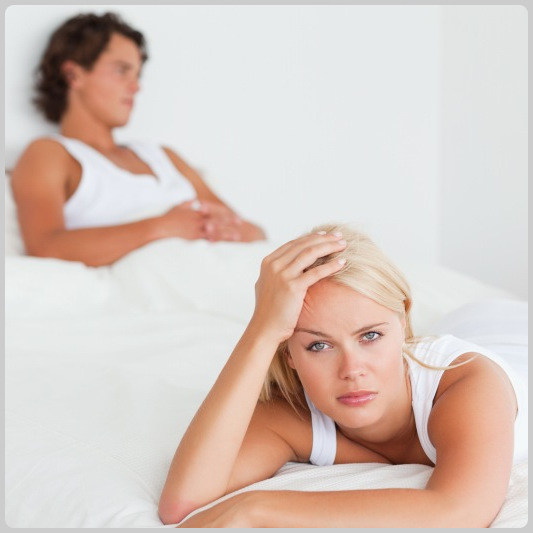 We'll show you how to turn your relationship challenges around and revitalize your love life:
Identify and change habits and patterns that sabotage love and intimacy
Partner each other in ways that satisfy your different emotional needs
Listen and communicate effectively
Make simple repairs that restore a secure connection
Enjoy playful times and emotionally fulfilling intimacy
Resolve money issues and create abundance
Rebuild broken trust
Reignite desire and romance
Experience pleasure and sexual fulfillment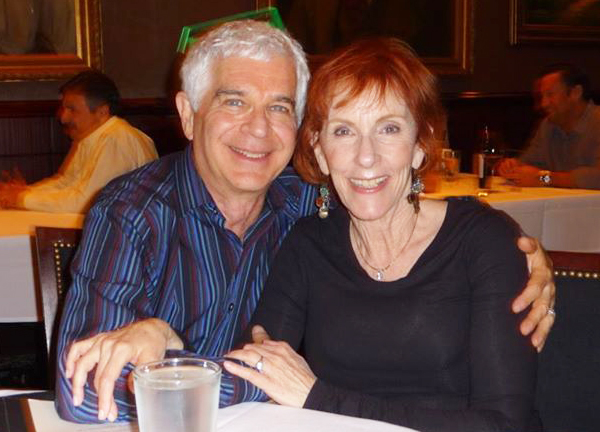 Johanina Wikoff and Andy Milberg, are a married couple and therapeutic coaches and mentors. They have worked independently and together in the field of counseling, healing, education, and transformation for over 40 years. Their approach integrates Psychology, Relationship dynamics, Sexology, Somatics, Neuro -biology, Money Relationships, Consciousness and Spirituality.
One of the important things we've learned in our work is that even when you are feeling hurt, frustrated, or at the brink of separating, you can repair your relationship and rekindle your love life.
We offer Therapeutic Coaching that is different from traditional therapy and couples counseling.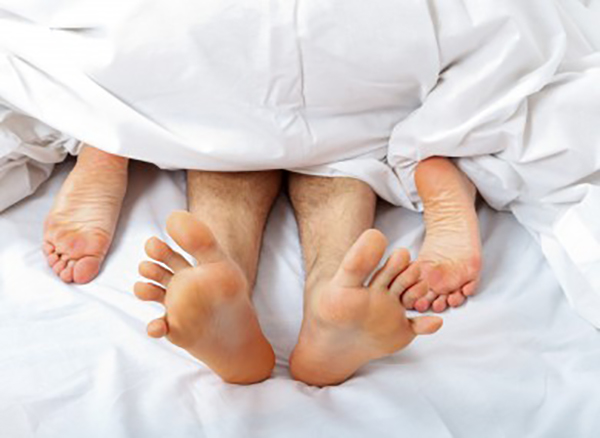 Therapeutic Coaching is based in the current scientific and psychological research into what makes relationships emotionally intimate and secure with tools to heal and repair issues and conflict, and practices to generate passion, pleasure and fun.
Insight and Awareness + Tools for Repairing disconnects + Practices that rekindle romance and intimacy.
We guide, coach and support you through all the steps to creating lasting relationship transformation.
You can work with us in person in Ajijic, Mexico as well as remotely by phone, Skype, or Zoom.
We offer weekly or bi-monthly therapeutic coaching sessions, longer intensives and retreats.
Find out if working with us is right for you in a Free 30 Minute Consultation