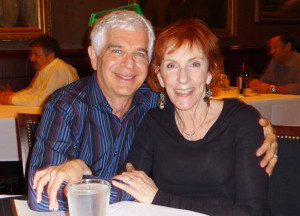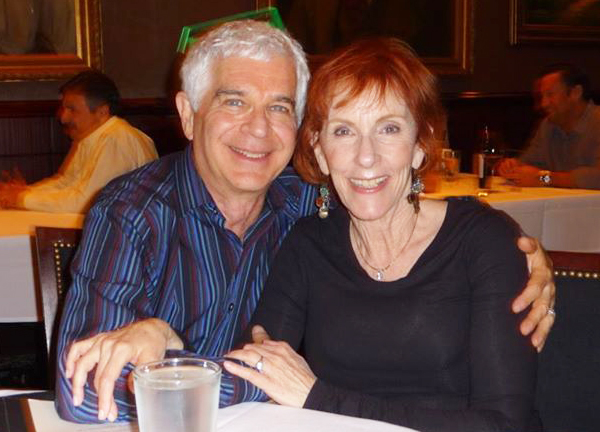 We did not find and sustain our great relationship without being tested. We were friends for twenty years before we fell in love and became a couple. And even though we were experienced counselors, we still brought baggage from our past.
At one point in the midst of a crisis, we even considered separating. We were mired in an issue that was eroding our love and neither of us felt able to get through on our own. We sought the help of relationship experts and made the repairs we needed to rebuild a strong and healthy relationship.
We know from our professional and personal experience that people can learn the attitude and basic skills required to have a deeply fulfilling and passionate partnership.
Our own experience of healing and transforming hurt and resentment has deepened our intention to serve others in their quest for secure and lasting intimacy.
Why work with us?
In the first stages of our work we focus on Relationship Repairs based in the current research on secure adult bonding, neuroscience, emotionally focused couples therapy, sex therapy, Somatics, and Money Psychology.
Then we teach the 64 Arts of Love and Intimacy; these ancient yogic practices enliven the senses, deepen physical intimacy and emotional resonance and nourish the pleasure in your relationship.

We know from personal experience how important it is to have a healthy relationship to money and shared finances.  We offer a Money Coaching Program designed to help you  build and share prosperity and abundance.
Help is available right here.
..to schedule a FREE 30 minute call to find out if working with us is your next step.
Andy and Johanina each see individuals and couples. We have individual areas of specialization as well as overlapping expertise. Please inquire if you need help determining which of us will best suit your needs. You can also work with both of us. Learn more about us by clicking About Andy and About Johanina.
How you can work with us:
Our sessions are conducted in person in Ajijic, Mexico, or by phone,  Skype, Zoom or FaceTime.
We offer Couples Retreats and Intensives in our home office in Ajijic, Mexico. You can combine a relationship intensive with a weekend away. There are many things to see and experience nearby, from visiting wineries, the ocean, and hiking, to dining in world-class restaurants. Bed and Breakfasts, hotels, and lodging are easily available.
Schedule your free 30 minute consultation