Call 415-686-8618 or Contact Us to schedule your Intensive or Retreat.
                 Sessions or an Intensive
                 Which is right for me/us?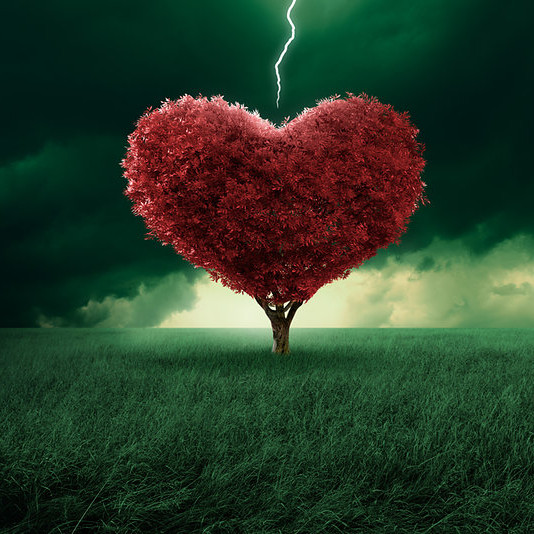 Why do a Couples Intensive or Retreat?
You are in crisis and need the concentrated focus of a longer session.

Long-standing issues have led to a lack of intimacy and trust.  You need focused help to learn how to re-establish a loving connection.

You are considering separating and need help getting clear whether to stay or part.

You live at a distance.  A longer session is more practical.

Time constraints make less frequent longer sessions a better option.

You prefer the depth of learning and support that is possible in extended sessions.
A Couples Retreat or Intensive is a powerful catalyst for deep and lasting transformation.
Even so, it is not right for everyone. During your initial call with us, we'll help you determine whether the Couples Retreat or Intensive is right for you.
After registering you'll receive a preparation packet.
The preparation packet helps you to clarify the issues and challenges you are facing, and your goals.
W

e then design a customized program for you.
Y

ou'll meet with us in our comfortable home office in Ajijic, Mexico for two three-hour sessions each day.
T

he schedule allows time for you to relax and enjoy being together.
A

wide range of accommodations, dining, hiking, and wine tasting are nearby.
One follow up session is included with your two day or longer intensive or retreat.
This session is designed to support you as you integrate and sustain the changes you are making.
On-going support following your intensive or as an alternative to the intensive format is available.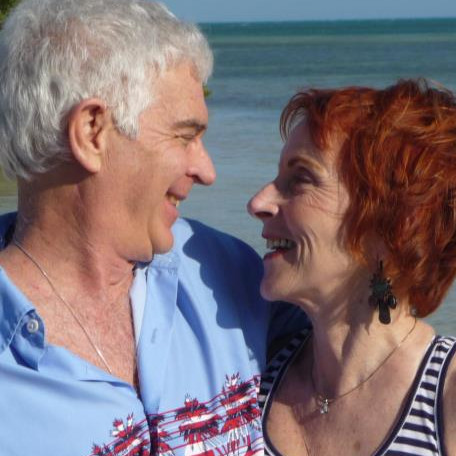 And On-Going Regular Sessions
Sometimes Regular On-Going Sessions are your preferred choice.
We work with people in person and remotely who want regular and consistent support to address persistent issues, crisis, broken trust, affairs, addiction, illness, separation and reconciliation; as well as those who want to deepen intimacy and sustain more pleasure and fulfillment.
On-Going Sessions
We offer weekly, bi-monthly, and monthly sessions of one to three hours.
Call for a free 30 minute session.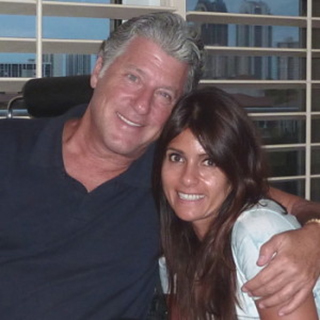 "Patricia and I were stuck and unsatisfied in our relationship. We brought Johanina and Andy to South Florida for a Couples Retreat.
These brilliant relationship coaches led us on an intense journey, exploring our thoughts and feelings in a kind and compassionate way.
The hard work they guided us through opened our eyes and our hearts. Patricia and I are forever grateful."
"P.S. We are shopping for an engagement ring with smiles on our faces."
– Paul and Patricia
Schedule your free 30 minute consultation