In  evolving a healing and therapy process that helps people heal trauma, develop the capacity for pleasure and intimacy and  translate their gifts and talents in the world; we discovered that cognitive therapy and counseling produced greater and lasting results when combined with body-mind healing therapy.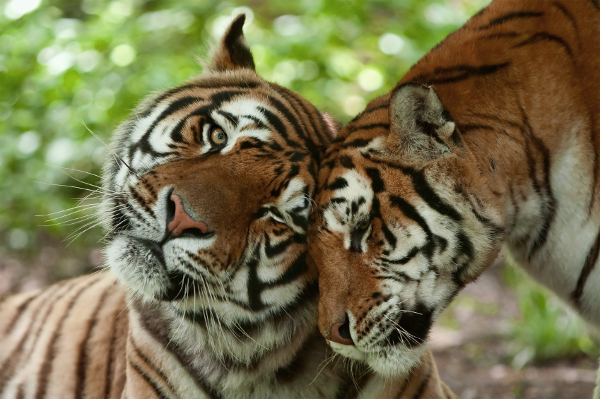 This work helps people to heal from trauma, resolve issues and discover the magic, the mystery and the paradoxes that dwell within themselves. It helps people uncover the deep truth of their true nature and with this awareness and clarity, enter their lives and relationships in new and more fulfilling ways.
Learn to access your feelings more directly

Feel more deeply and fully

Cultivate a steady knowing and ability to be present to your own truth

Express yourself more easily

Be capable of greater intimacy

Experience greater passion, pleasure and connection
Body-Mind Healing and Transformational Therapy
Solving problems and alleviating symptoms are a part of this work, however, its main focus is to further the unfolding of your being so that you may live your life with greater ease, awareness, authenticity, wholeness, freedom, connection and passion.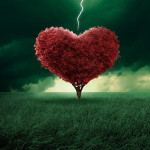 "Johanina is a masterful guide of deep inner work that helped me to heal the ways that I had cut myself off from love and life. With her adept and compassionate assistance I learned that it is possible to heal the effects of trauma."
– Enali Tourchette, M.S.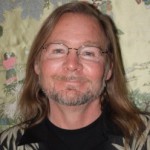 "Johanina's ability to work with emotion through the body is simple, elegant, and profound."
– Daniel Giamario, astrologer
Schedule your free 30 minute consultation